Dreams are the fuel that feed an unquenchable spirit. Connect with Jason as he struggles to overcome obstacles as he pursues his dream. Only with God's help can he determine the right way.
More info →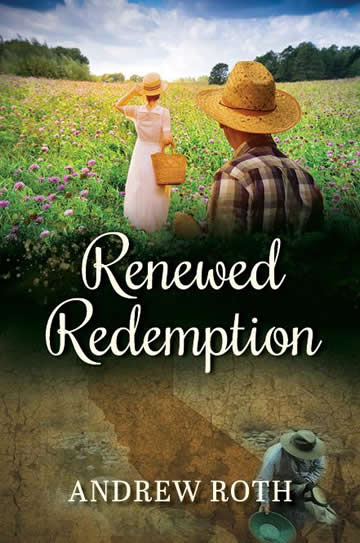 Can God love me again? Abandoned in the gold camps of California, Mandy Barrett scavenges to provide for her two sons.
More info →
Runaway! Tess flees her lecherous stepfather but takes the wrong train, arriving in Laramie. This end of tracks town bursts with workers building the Transcontinental Railroad, striving to lay the rails that will connect a nation. Threatened by outlaws, Tess is helped by Brett Calloway, a tie cutter for the Union Pacific. But when her stepfather locates her and joins the outlaws terrorizing the region, will her newfound faith in Christ be enough to guide Tess through the danger?
More info →